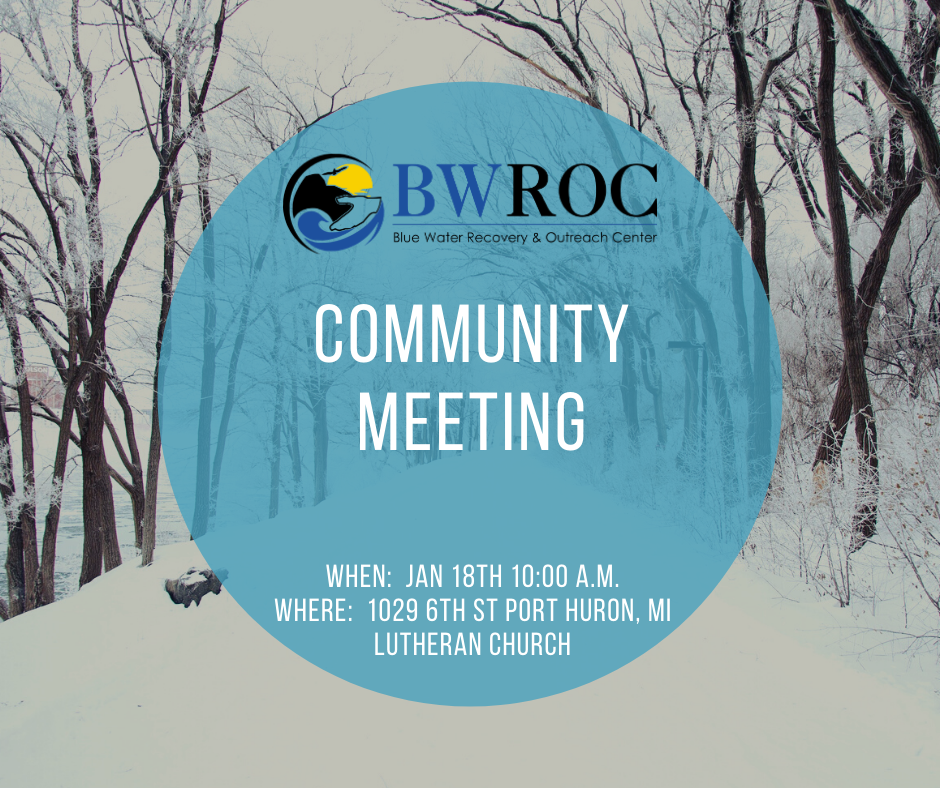 Community Meeting
This meeting is for members of the community whom would like to make a difference, individuals in long term recovery & family members of loved ones in recovery.
This month we welcome St Clair County Health Department to discuss SPEAK, a new community coalition designed to help substance use with our youth.
In addition, we will discuss upcoming events, activities and how to get involved with our organization.
Please join us!